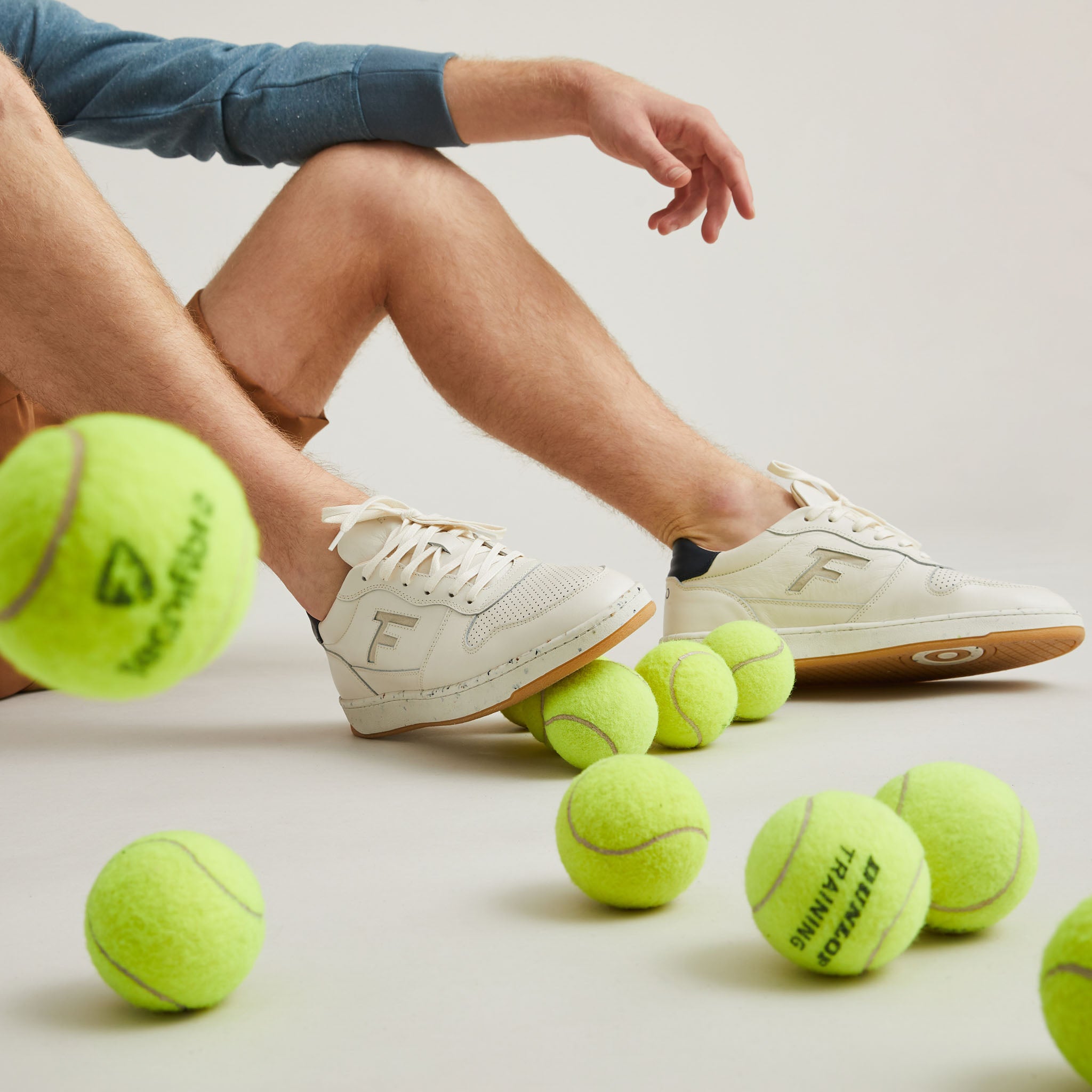 Materials
All our products are either using organic or recycled/upcycled materials.
Shoes made of recycled tennis balls, swimshorts made of coconut husks, T Shirts made of Recycled Polyester and more.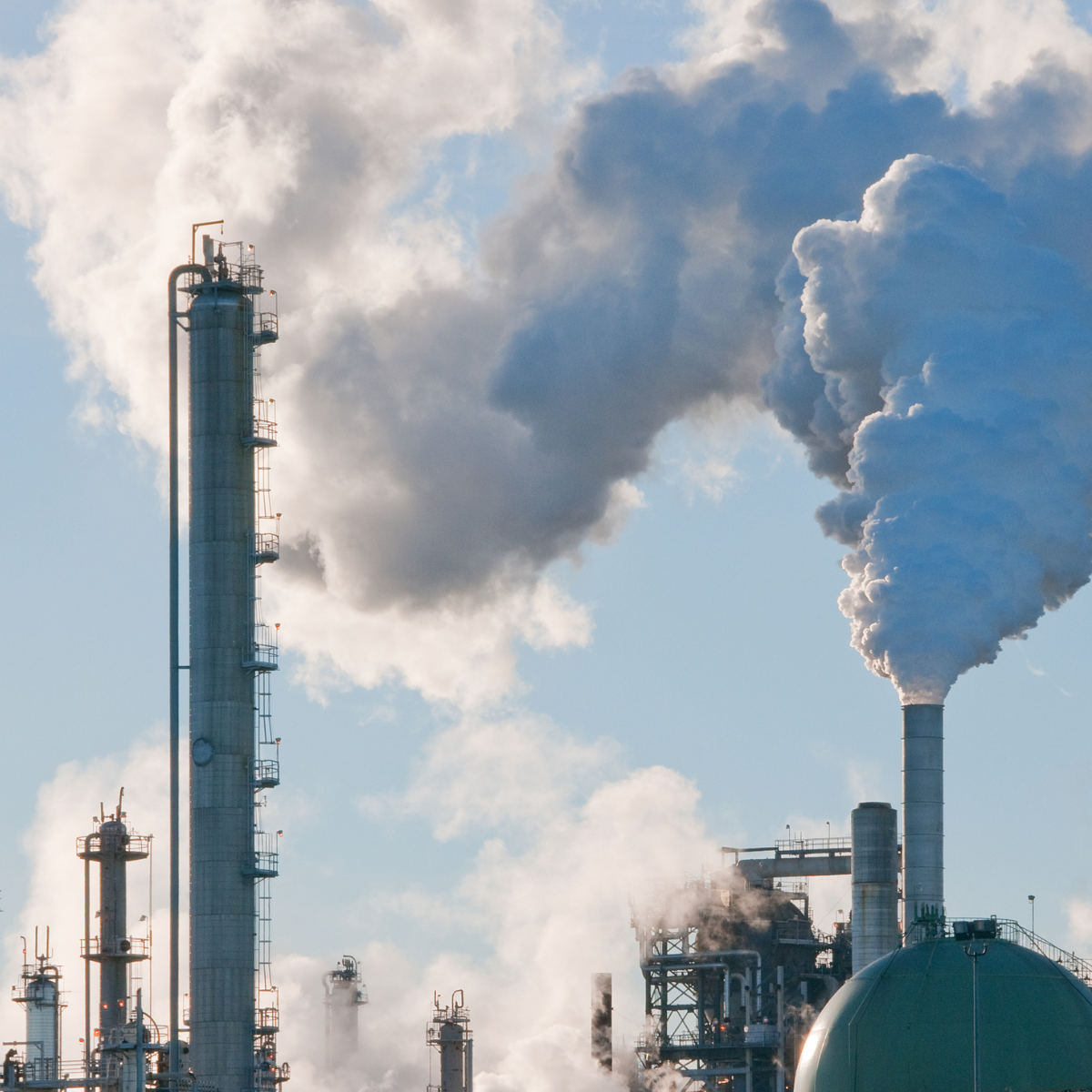 Offsetting carbon emissions
What sets us apart from other marketplaces is that our business model is based on wholesale as opposed to dropshipping.
By purchasing in bulk, we dramatically reduce our environmental impact by limiting the number of flights involved in the supply chain.

Oh, and we like nature so much that we plant trees with our partner Tree-Nation, and YOUR help! :)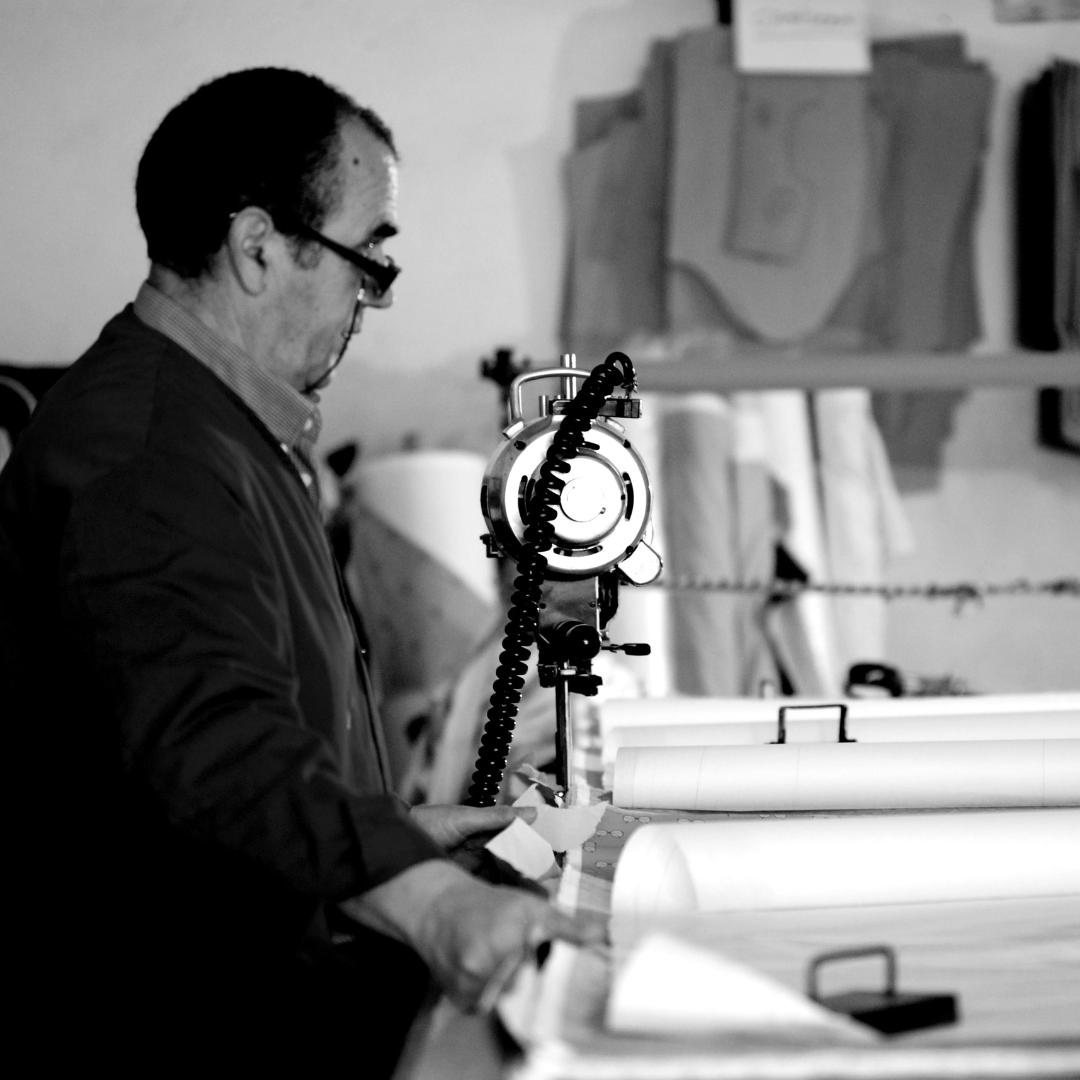 Fair Trade
Fair working conditions, adequate working hours, a safe working environment, a legally binding employment relationship and fair wages for the people who handcraft our clothing are essential prerequisites for us in times of fast fashion and overconsumption.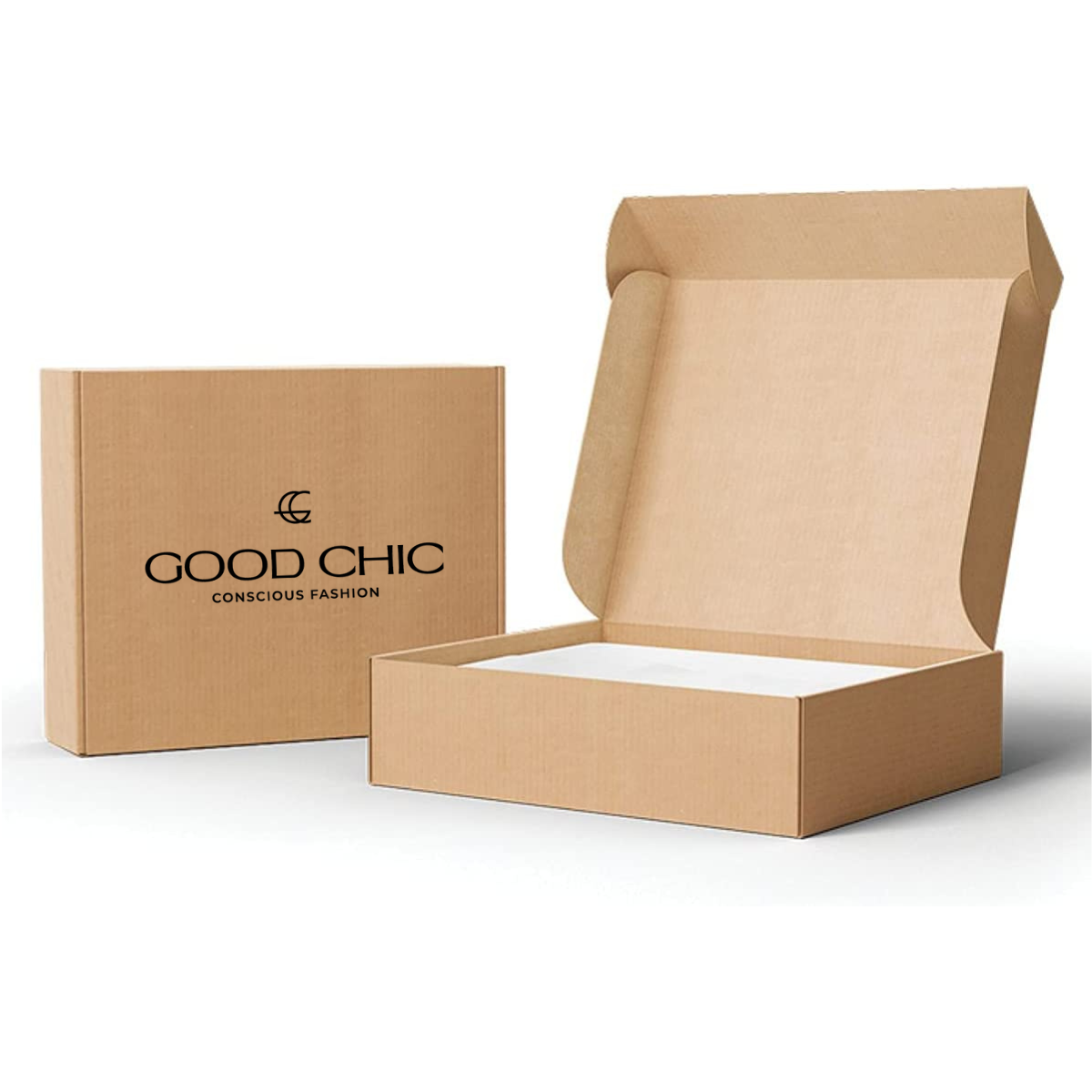 Eco-Friendly Packaging
To fulfill our transportation needs while being conscious of our planet's resources, we ensure all of our packaging is recyclable and use paper or recycled polyester for our  warehouse packaging.
To Protect and Surf
Discover Vissla commitments