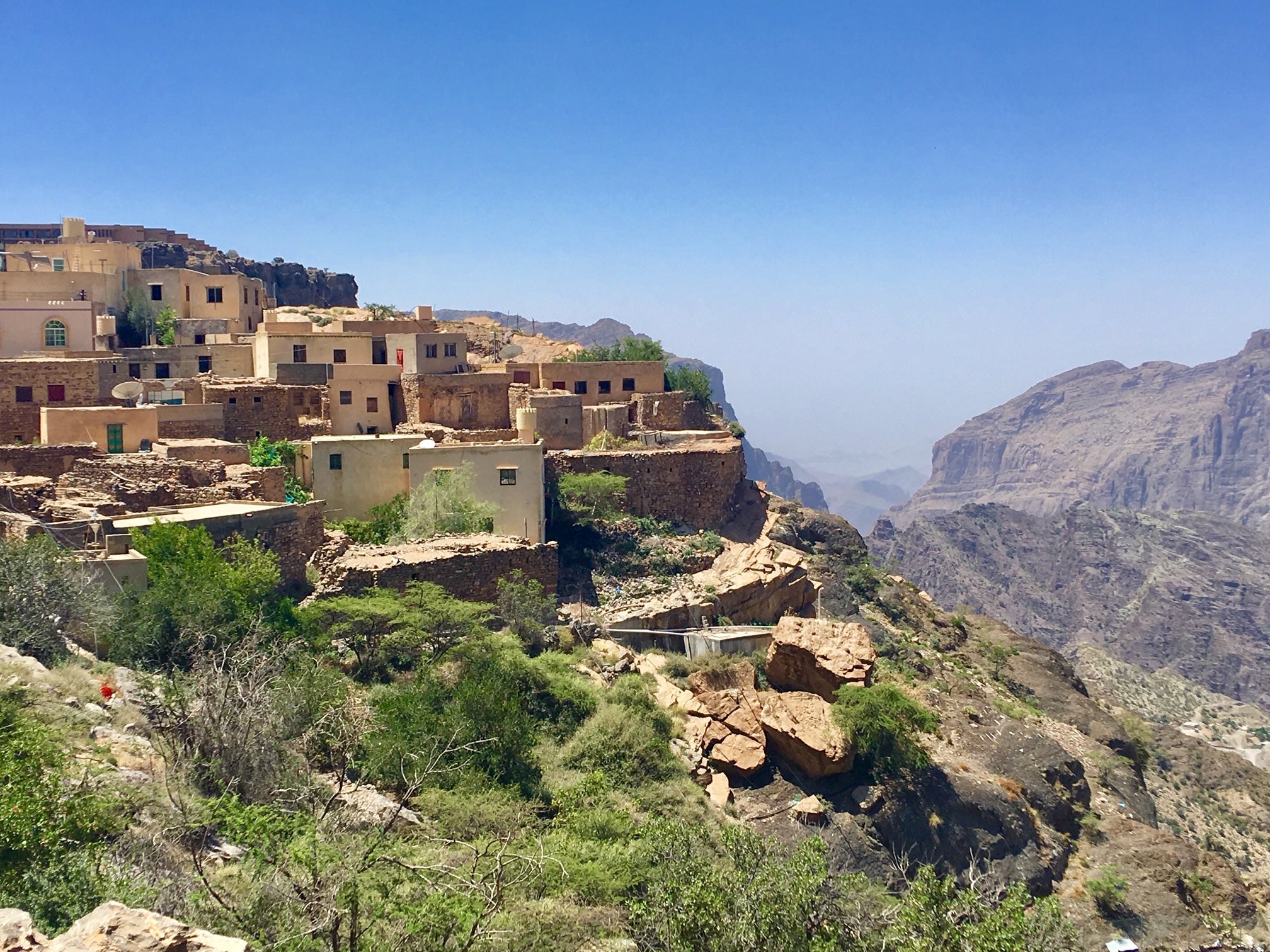 If you have been in Dubai for a while or even if you have just arrived, you are probably missing the feeling of being outdoor- especially as summer kicks in.

Here are a few ideas of how to spend some time outdoor and have a feel of nature.
Top 5 activities in the UAE & Oman:
- Kayak in Abu Dhabi mangroves

With friends, family or as a couple this is the perfect morning or sunset activity to stay active in nature. You can rent Kayaks directly on spot for 168 aed through Sea hawk  for a 2h tour and discover the beautiful ecosystem of the Mangroves.
- Cycling in Al Quadra 
Best in the morning or sunset enjoy the simplicity of road biking in the desert. You can rent different type of bikes directly on spot but careful to pre book as it can be quite packed on week ends and public holidays. 
- Visit Hatta lake

In the same vein you can also rent kayak, pedal boats or electric boats and even walk around the Hatta lake.  Surrounded by mountains it is the perfect spot to reconnect with nature. We advise an early morning tour to avoid too many people.
- Sailing lessons at the Dubai Offshore Sailing club (DOSC)
If you are more of a sea person, you can always learn how to sail and take classes at the Dubai Offshore sailing club. This nice community club is reserved for members if you want to access any time and go to the beach or the restaurant but is open to public to enjoy sailing classes.

- A typical Oman village hike

 From Dubai, this is a bit further (5h drive) and is best if you have 48h to spend. The massive and stunning mountain goes as high as 3000m and his famous for its labyrinth of wadis and terraced orchards, where pomegranates, apricots and roses grow in abundance due to its mild Mediterranean climate. This is the perfect getaway out of the city turmoil and an amazing place to get a cooler climate in summer - approx 10° less than Dubai. Enjoy one of the many mountain hikes and discover typical omani villages.
The region has a lot to offer when it comes to outdoor activities if you plan it at the right time and know where to go. Enjoy this sneak peek and tell us how you liked it!