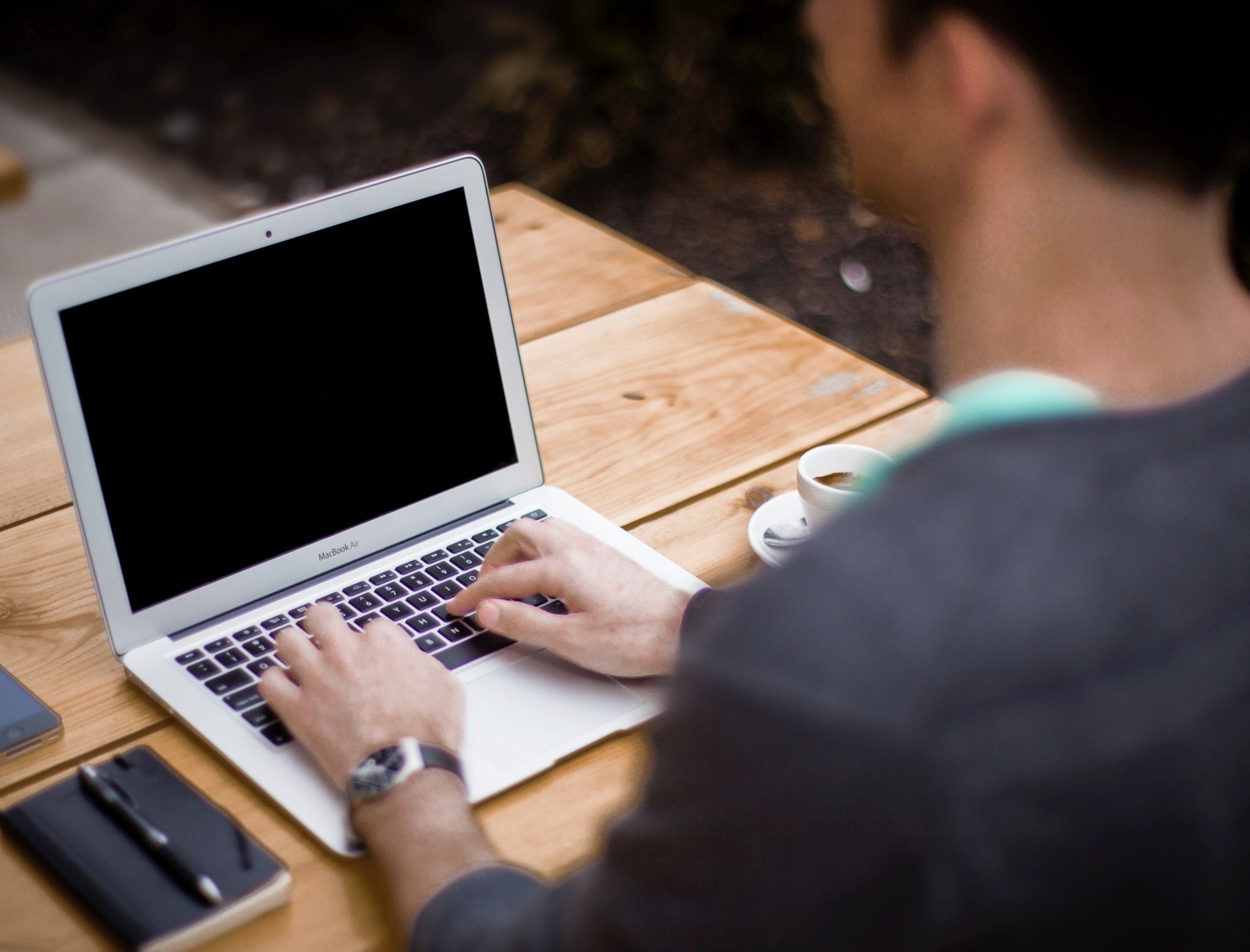 We all need to work for a living but it doesn't mean we should spend our whole life working. The secret to a better work/life balance could be as simple as getting more organized and more efficient on a daily basis so we ultimately manage to work less to achieve the same - if not better - results!

Here are a few tips:
Listen to your own natural pace
Not everyone can be happy and full of energy waking up at 5am and sleeping 6 hours/night. Many methods exists out there but the important part is to listen to your body, understand when you are more efficient, more focused and follow a pace that works for you so you don't force yourself to do something you hate. You'll be eventually frustrated and it won't be sustainable on the long term.
It seems easy to say but it is quite clear that most of us struggle to stay focused on a few objectives or a few tasks a day and start diluting their efforts and time very easily. Set yourself 3 key actions per day/week based on what are the activities that will bring you most results and focus on them only. This will allow you to feel satisfied since those objectives are easier to reach and most importantly will give you some free time so you can do other things: cultivate your passion, read, stay creative, healthy etc.
It usually helps to create yourself a routine that works for you that you can repeat daily. It could be as simple as setting yourself some time to read the news in the morning, a bit of sports and a nice breakfast before starting working. The key for this to work is to keep it flexible so you can adjust your time to unexpected events and don't feel constraint by your own habits.
 All of us are different. Being more efficient always starts by an introspection to understand what works for you, what doesn't and why.