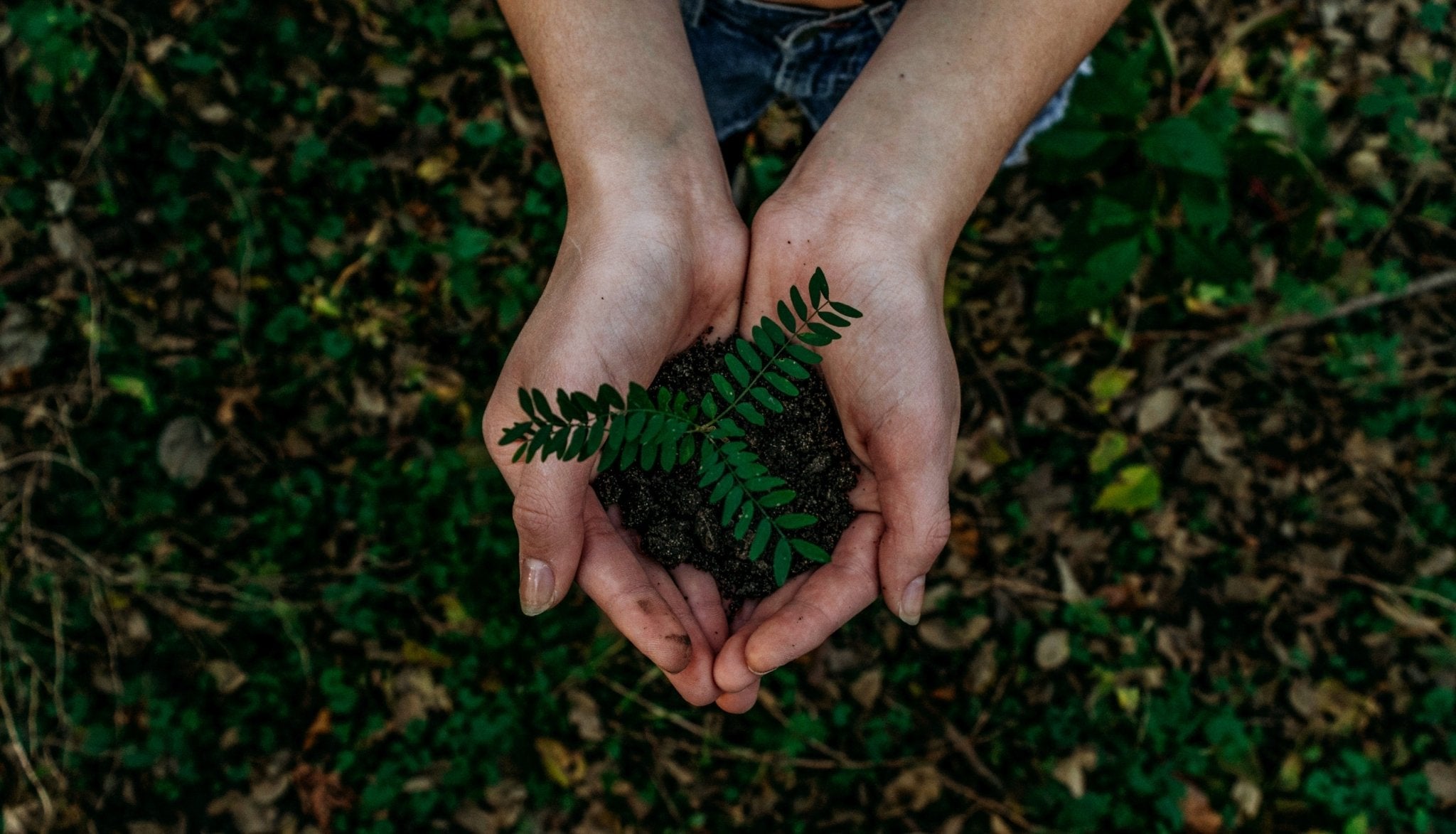 It is no secret that we all have to take a step towards a more sustainable future.
To keep enjoying planet Earth as we know it, it is not a choice anymore, its a necessity.

So what are the latest initiatives the GCC countries have been taken towards it?
- Greener constructions
As the world is becoming more urban - 68 per cent of the world's population will be living in urban areas by 2050 as per the United Nations's projections, we clearly see the need for more sustainable construction methods. 
Recently, GCC countries have taken several measures to adopt innovation and green practices in the construction space. From the likes of projects offering 30-40 per cent savings in water and energy to green funding, we see those initiatives gaining ground regionally. In the UAE, the Dubai Electricity and Water Authority (DEWA) launched the Dhs100bn fund to facilitate financing in clean energy and green projects. More on this topic here.


Opened in 2018, this is the first net zero energy development in Dubai. The community includes 500 villas, 89 apartments and a mixed use area consisting of offices, retail, healthcare facilities, a nursery and food and beverage outlets. It features a series of infrastructures such as:

- 11 natural 'biodome' greenhouses, organic farm and individual garden farms for local food production that use a passive cooling method with fans and pads
- 10 MW peak solar production
- waste water recycling, with segregated drainage for greywater and blackwater using papyrus as a biofilter
- charging stations for electric cars
- Local non-profits
 
We see more and more of interest from consumers and residents towards eco-friendly initiatives and education programs. From cleaning plastic from beaches to running for the ocean or green team building activities, many organism such as Eedama or Azraq  offer people a chance to understand more about sustainability and what actions can be taken on a daily basis to protect our planet.

* this list is non-exhaustive and we invite you to learn more on the many sustainability initiatives on the UAE ministry of climate change website