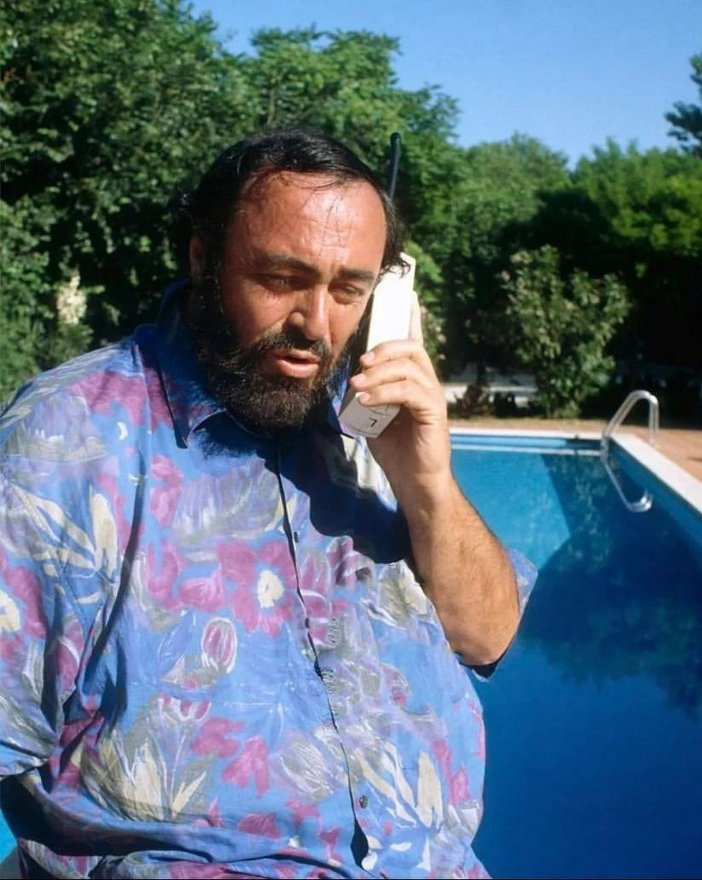 With the resurgence of retro style, we've seen an uptick in an apparel that emulates a colliding of worlds: 90s aesthetic meets 80s charm meets 70s color pallets and patterns.
This fresh take on vintage garb strikes a balance of old-school vibes without looking like something your dad might wear. (Sorry, dad.)
That said, there's a tasteful and tacky way of donning a retro 'fit. Leaning too far into the concept can come off costume-y, so be cautious of the way your pieces come together. But otherwise, it's easy-breezy to assemble an effortlessly cool ensemble.
STRIPES
Stripes have had their moment in every decade of style but tend to show up differently for each. Rather than wearing the polished, nautical take on the horizontal pattern, we'd suggest stripes of earthy faded hues. Our Fist Bump T-Shirt in Blue Heather or Fist Bump T-Shirt in Vintage White has that authentic, washed look and feel with dulled stripes to boot.
If the 90s take on stripes is more your thing, think thin lines like Vissla Eventide SS PKT Tee Seaside Heather.
SOLID COLORS
Solid colors, of course, have their place in the vintage discourse, too. As a modern nod to vibrant 80s colors, pastels are a safe bet, such as Vicomte A Tibot Light Pink T-Shirt. You could take things even a step further, though, and opt for a shirt that mixes tones, like Vicomte A Percy Turquoise Polo or Vicomte A Tibot – Burnt Orange T-Shirt.
PATTERNS
Now, let's talk patterns. The 70s were prime time for titillating motifs which could, at times, be an eyesore. Thankfully, though, more refined takes on the concept are available, lending vintage intrigue without the Saturday Night Fever drama. Playful designs mixed with a semi-loose or flowy fit and defined color check all the boxes, like Brava Fabrics Gelati Aloha Shirt Yellow and Vicomte A Patrick Navy & Orange Polo.
BOTTOMS
As for your bottom half, you can either make a statement with Vicomte A Lancelot Tangerine Chino Trousers, or let them be the supporting role, like Vicomte A Lenny Off White Trousers.
Should you still be doubting your knack for putting together a vintage outfit, though, your can't-go-wrong option is a monochrome look, such as Brava Fabrics Lightweight Corduroy Shirt Acqua and Corduroy Shorts Acqua.
Now, you're ready to travel back in time (style-wise, that is).
For the rest of our Retro apparel, check out our Old School collection.