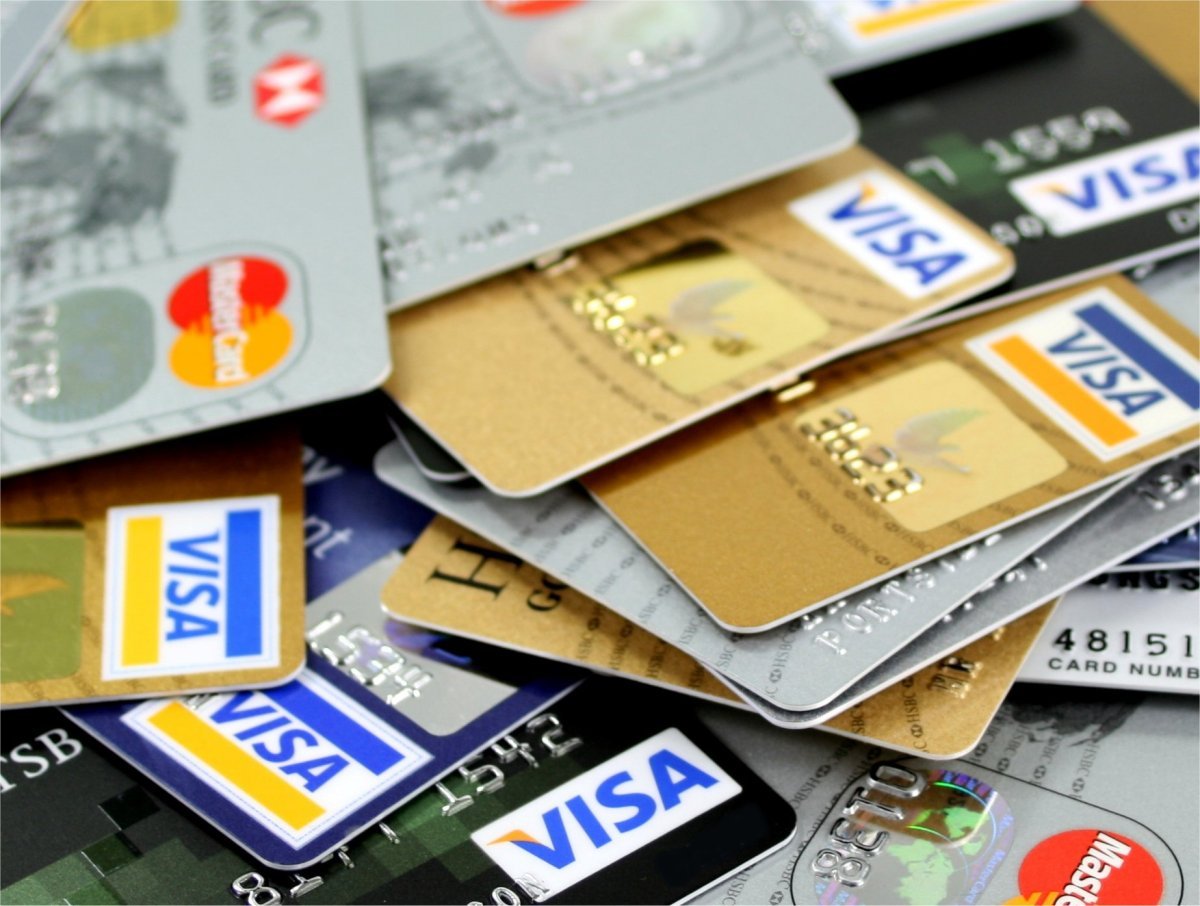 Time to talk about money! In this article we will do an exploration of different payment gateway solutions in UAE and what are the important aspects to keep in mind when choosing one.
For that, we suggest you use our CIRCUS framework! Currency, Integration, Reputation, Cost, Usability and Speed (yep, the author was inspired today 😊)
Currency
Before selecting a payment gateway in UAE, you need to decide whether you are targeting international customers outside UAE or local customers in UAE. If you don't want to struggle with USD to AED transfers, and use only AED for all payments, then better to pick the list below: Telr, Payfort, Checkout, 2checkout, Cashu, CC Avenue, PayTabs, CyberSource, Hyperpay. There may be few others but these are considered to be the most famous ones.
If you are targeting international customers, then you have dozens more payment gateways to choose from like Paypal and Stripe.
Integration
If you are using an e-commerce platform like Shopify, you should select payment gateways which provide automated integration to your platform. It will allow you to save cost and time by avoiding development and minimizing testing.
For instance, at the date of writing to this article, the only platforms that allow direct integration with Shopify in UAE are: paypal express checkout, Telr, 2checkout, checkout.com, Paytabs, iPayLinks, Payfort and Tap.
If you have more means, you can develop your own integration, but progressively all platforms will have automated integration so that would be a waste of energy. The main reason you would do that is to save on intermediary fees like transaction costs from the e-commerce platform.
Reputation        
In UAE, some platforms are older/bigger than others, which is a guarantee of stability. While we encourage using startups which are often cheaper and more innovative, we should not disregard the reputation effect. On this matter, based on our research we would recommend Telr, Payfort, Cashu which have a more local footprint. In terms of international reputation, Paypal, Stripe, 2checkout and checkout stand out.
Cost
This is the easiest criteria to assess. There are 3 costs: fixed costs (for instance 300AED monthly), transaction costs (2% per transaction) and fixed amount per transaction (for instance 0.20AED per transaction). There are many websites which do the comparison regularly between the payment gateways. We recommend Telr which provides a clear offering based on your growth plan.
It is important to note that if you use an ecommerce platform like shopify, they will charge you an additional 2% on each transaction, so it is worth thinking about it for your margin calculations.
Finally, payment gateways will usually charge you small transfer fees when they send money to your account.
Usability
Usability is a minor criterion to consider as most payment gateways will have decent integration and front-end visuals. Do not hesitate to confirm with the payment gateway how the payment page is customizable, in order to insert your own branding and logo.
Speed
It is important for your cashflow management that you know at which frequency the payment gateway will transfer the funds to your business account to avoid gaps in your treasury. This must be clearly mentioned in your agreement and ideally, frequency should be configurable.
We hope you enjoyed this article, feel free to add comments in case you can recommend some payment gateways.
In this series: 
The UAE Entrepreneur Practical guide – Launching an E-commerce company
The UAE Entrepreneur Practical guide – Opening a Business Bank account
The UAE Entrepreneur Practical guide – Choosing a payment gateway