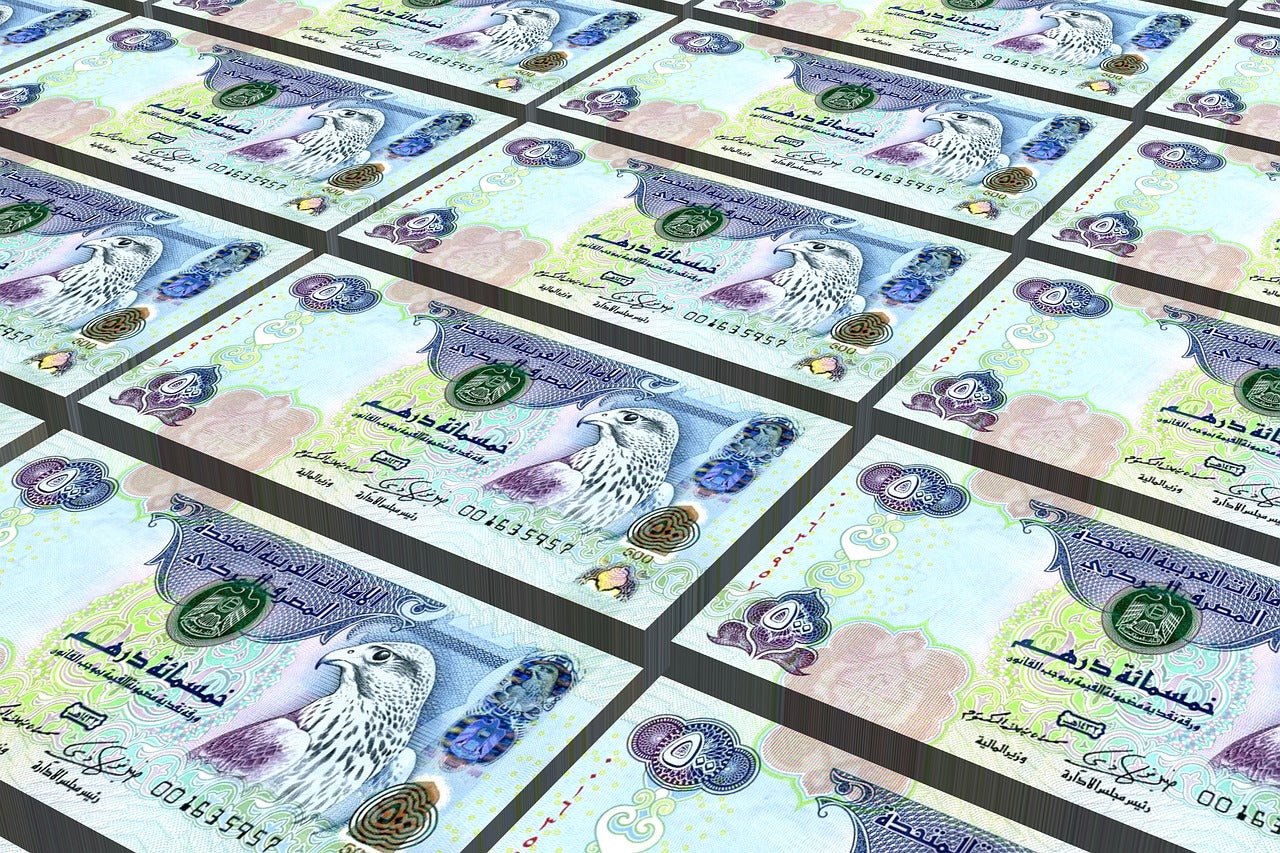 Alright! if you have followed our first article, you have a shiny new company and ready to make some profit. Not so fast! You now need to open a business bank account to receive payments from your clients and pay your suppliers. Here is a short article to help you in your quest.
Take a deep breath…
This is by far the most disappointing experience in entrepreneurship in Dubai. Despite all marketing buzz, banks in UAE are simply not willing to open accounts for startups, and only a few of them respond to your desperate echo. There are 2 main criteria to consider: minimum monthly balance and monthly relationship fees. If you fall below the minimum balance you need to pay some extra fees.
Over 6 banks tested, 3 of them had unrealistic expectations in terms of average minimum monthly balance, 2 never called back and only one accepted to open a bank account for us, even though the process could be improved. So be patient but do not waste your time with the "big" ones, except if you already have a small/medium business with already proven traction.
Our recommendation
We recommend Mashreq Neobiz which have an option with no average balance requirement and a reasonable 200 AED monthly relationship fees at the time of writing of this article. We have also heard some positive things about RAKBank but they were not included in our testing panel so you can try them too.
On a side note, after discussions with other entrepreneurs, it appears obvious that in UAE, banks are more interested in your personal wealth than your business plan, so an entrepreneur who does not already have a comfortable situation will find it extremely difficult to open a business account. This is a bit contradicting with the myth of the entrepreneur who leaves his office job to start her/his company but don't lose hope, you will get there eventually. 
We hope you have enjoyed this article on the reality on the ground, in the next one we will talking about payment gateways!
In this series: 
The UAE Entrepreneur Practical guide – Launching an E-commerce company
The UAE Entrepreneur Practical guide – Opening a Business Bank account
The UAE Entrepreneur Practical guide – Choosing a payment gateway