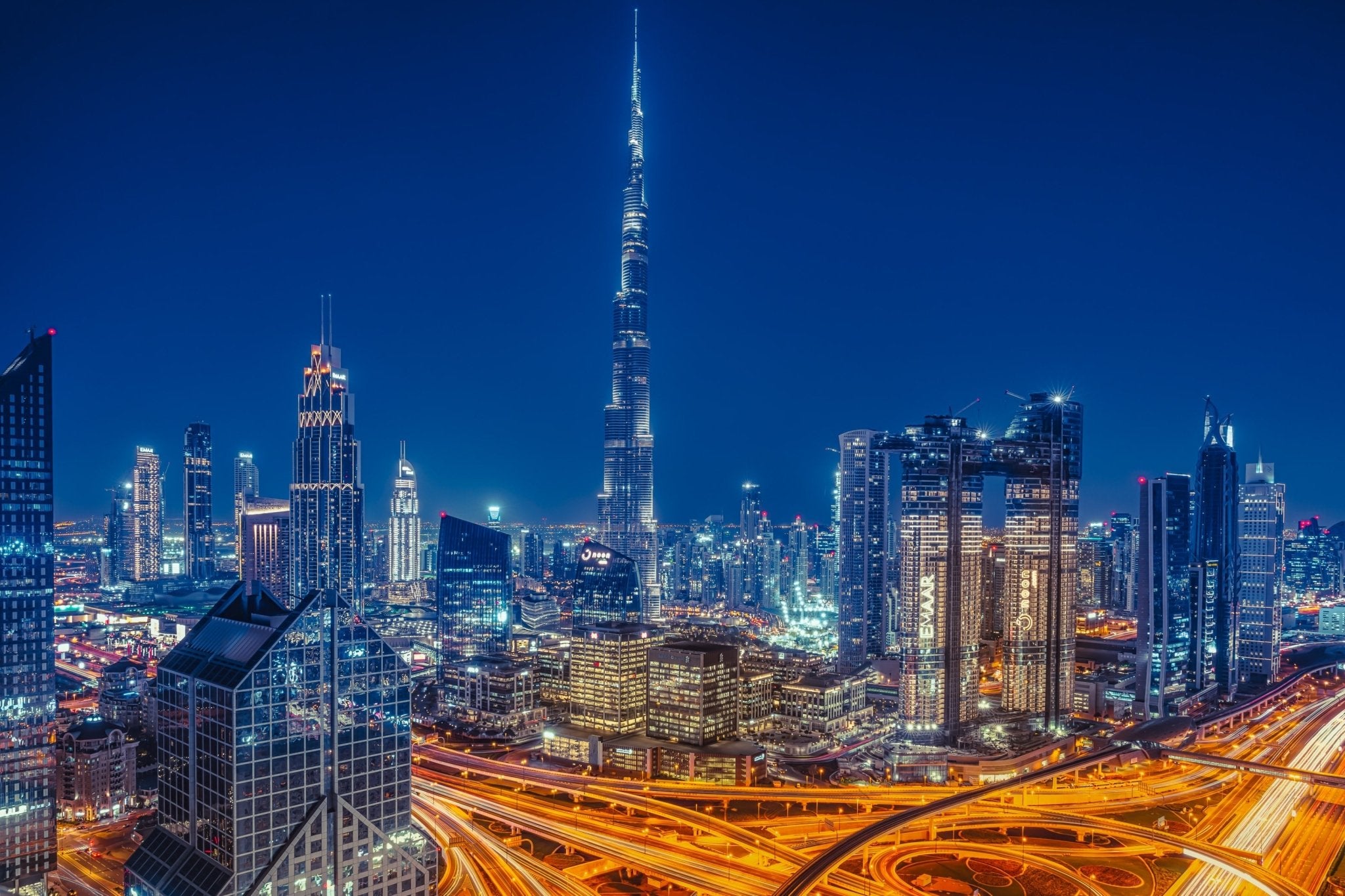 So here you are, ready to start a new adventure to sell your favourite product in UAE, but you don't know where to start. Well here are some tips based on REAL life experience in the post-covid era, to help you speed up the process. The examples in this series are based on E-commerce so make sure you do some extra research if your case is different.
Business plan
Yep, you can't escape this one. You need to build a spreadsheet with all your income and spending estimates, to help you forecast how much you will earn in your first years of activity.
3 useful tips:
Change your perspective: Start from how much profit you want to make, then use the average profit margin of your sector (you can find this online) to determine the minimum required revenue and maximum allowable costs. You can then use this as a basis to calculate the quantities of products you need to sell.
Sounds too complicated? I suggest you check this amazing course from Wharton on Coursera: https://www.coursera.org/specializations/wharton-entrepreneurship?
It is better to underestimate revenues and overestimate costs to have a buffer in case things go wrong
Make sure you estimate monthly cashflows as accurately as possible to avoid being out of cash
Trade License
You can choose a mainland license: it gives you maximum flexibility to sell in UAE territory, but comes with a requirement to give 51% of your shares to a local partner.
Otherwise you can choose Freezone which will give you 100% ownership but comes with restriction on selling in UAE territory, as you need to ship your products through a local partner.
We feel that the requirement to use a local partner for shipping is much less constraining than giving away 51% ownership, so our article(s) will assume you are in a Freezone structure.
Our favourite Freezones are:
They have competitive prices and provide flexidesk facilities.
2 useful tips:
You do not need to live in a Freezone city to do business. You can totally import goods in Dubai and deliver them to clients in Abu Dhabi while your Freezone is in Fujairah
You can use the services of a PRO in case you don't want to spend time on paperwork: we advise Sam Relocation (https://www.sam-relocation-group.com/en/) and Virtuzone (https://www.vz.ae/)
What you will get after a registration:
Trade License
Certificate of incorporation (COI)
Articles of Incorporation and Memorandum of Association
One share certificate per shareholder

One document specific to your office location
In this series: 
The UAE Entrepreneur Practical guide – Launching an E-commerce company
The UAE Entrepreneur Practical guide – Opening a Business Bank account
The UAE Entrepreneur Practical guide – Choosing a payment gateway