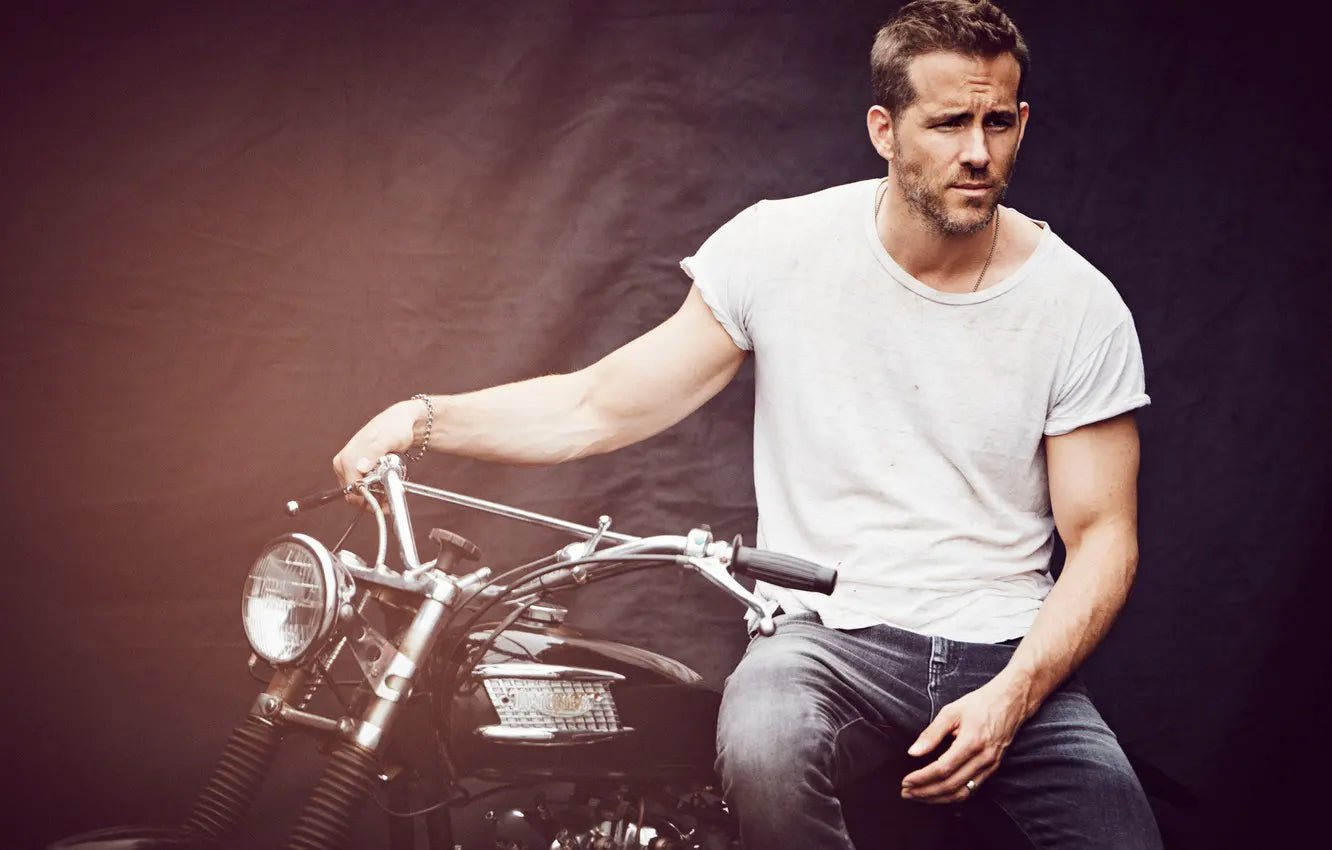 If you live in a hot climate country like UAE, T-Shirts will represent a large part of your wardrobe, so you better get it right! Here are a few tips on what to look out for before you buy a T-Shirt.
Colour
You have probably already discovered it by yourself, but it never hurts to remind it. Light colours reflect the sunlight whereas dark colours absorb it. Go for lighter colors during the day, and keep dark colors for evenings.
Materials
If you want your T-Shirt to be durable, the safest choice is to go for 100% cotton, with ideally a label certifying it, like GOTS (Global Organic Textile Standard) or Okeo Tex. You will do your bit for the planet as cotton is a natural, biodegradable material or get even extra points by opting for recycled cotton.
By all means, we suggest avoiding cheap T-Shirts in famous fast fashion stores, as they will lose their shape after a few washes.
Fit
The shoulder seams should fall on the edge of your shoulder bone. if they are lower, the T-Shirt is too big and vice-versa. Similar rule applies to sleeves. They need to be about halfway your upper arm. If they are longer/shorter, the t-shirt is too big/small respectively.
The length of the T-Shirt should be aligned with your waist plus 5-10 centimeters, so we don't see your belly when you raise your arms.
The fit of the T-Shirt will depend on your body shape but the rule of thumb is not too tight and not too large. If you have a muscular body you can go with confidence for a slightly slimmer cut; if you have a bit of extra weight, choose a looser cut.
An exception to all the guidelines above is the oversized t-shirt look which does not really apply for a casual chic attire.
Neck
The round (or crew) collar is the most classic neck type and suits everyone, in particular if you have a long neck and narrow face, or if you have a sporty build. It will keep your silhouette balanced.
The V neck is less formal and more original. It is particularly good for shorter people as it lenghtens the body. 
How to style your T-shirt
The classic way is to pair a light T-Shirt with darker bottom, like a pair of jeans or navy/kaki pants. Similarly, darker tones of T-Shirts can be combined with light beige or grey pants for instance.
Try to avoid using the same tones for top and bottom, unless you already master the art of matching:)
Need ideas for a look?
Here are a few suggestions you can get inspiration from. All of the articles are featured in our e-shop thegoodchic.ae
Other Posts in these series
Disclaimer: Fashion is not science. The articles in this series promote a casual chic fashion style that is well established in countries like France or Italy. We aim to provide this content as a guide and hope you will enjoy and adapt this to your own personality!