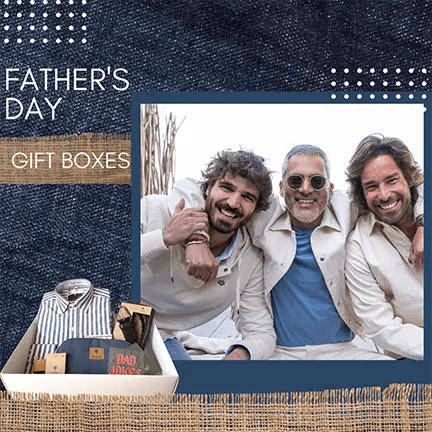 Father's day is only a few days away! We know how difficult it is to find a great gift, so we have prepared some surprise boxes for you ! Each gift box features our favourite FRENCH and CALIFORNIAN brands and a set of 3 dad jokes - of course as lame as possible ! :)


I want to make my own box!
No problem, go to our Father's collection page and pick 2 products or more to get an automatic discount of 15%!