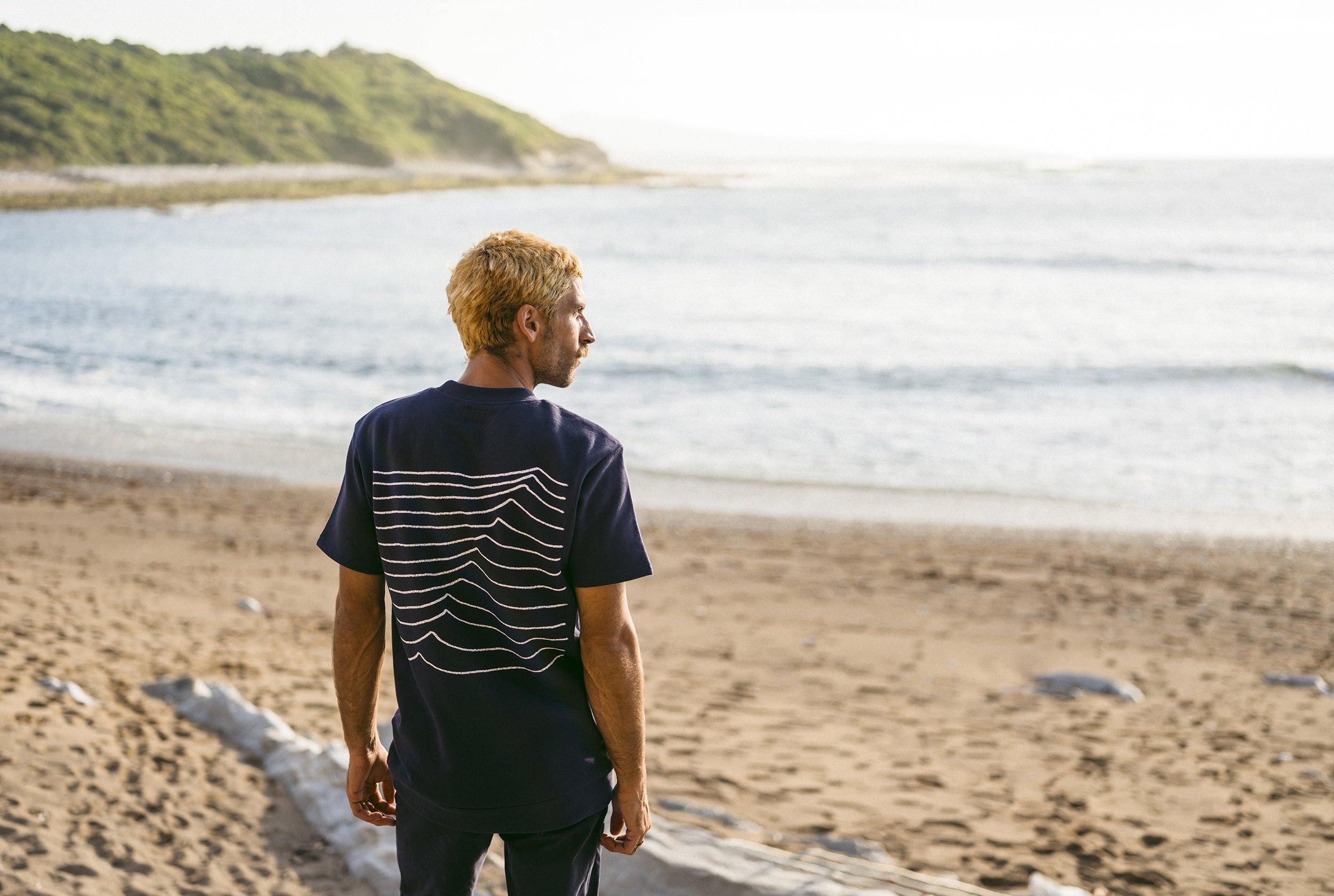 By now, you surely have seen many sustainable brands popping up.
While we are thrilled that more and more fashion labels are focused on reducing their carbon footprint, it is yet to be proven that these efforts are all real. Many brands add a "sustainable" label to their logo, without supporting evidence.

How can one differentiate between companies that are really in an honest sustainability path and others that are using it as a marketing stunt?
The answer is not simple, but there are a few tangible proofs that can point you to the right direction.

Certifications
You can look for international certifications like B-Corp, Carbon neutral, Plastic neutral, 1% for the planet. They may not be perfect, but they are all based on criteria which are audited on regular basis.
Learn more about our brand certifications here.
Fabrics and Materials
Organic GOTS certified cotton, Recycled cotton, Recycled Polyester, linen, cork, and more innovative like Lyocell, Ecovero and Cupro. The point is to avoid polyester, nylon and conventional cotton.
All our brands use sustainable fabrics, and detailed composition is provided in the description pages.
Transparency
A company that does not explicitly indicate the country of origin has something to hide, like working conditions or wages of employees producing your clothes. Check product descriptions for detailed composition and origin of products.
We clearly indicate the origin of our products in our pages. If you have any questions, feel free to contact us for details.
Short circuit and reduction of carbon footprint
A retailer which delivers your product in 5-7 days is most probably doing shipping on order (also called dropshipping), contributing to overall air transport pollution.
Go for retailers providing delivery in 1 to 3 days, this will mean they have bought the inventory in bulk (one flight only) and have it close to your location!
As you can guess, Good Chic is proudly one of those, and you can support our project by purchasing one of our cool products!