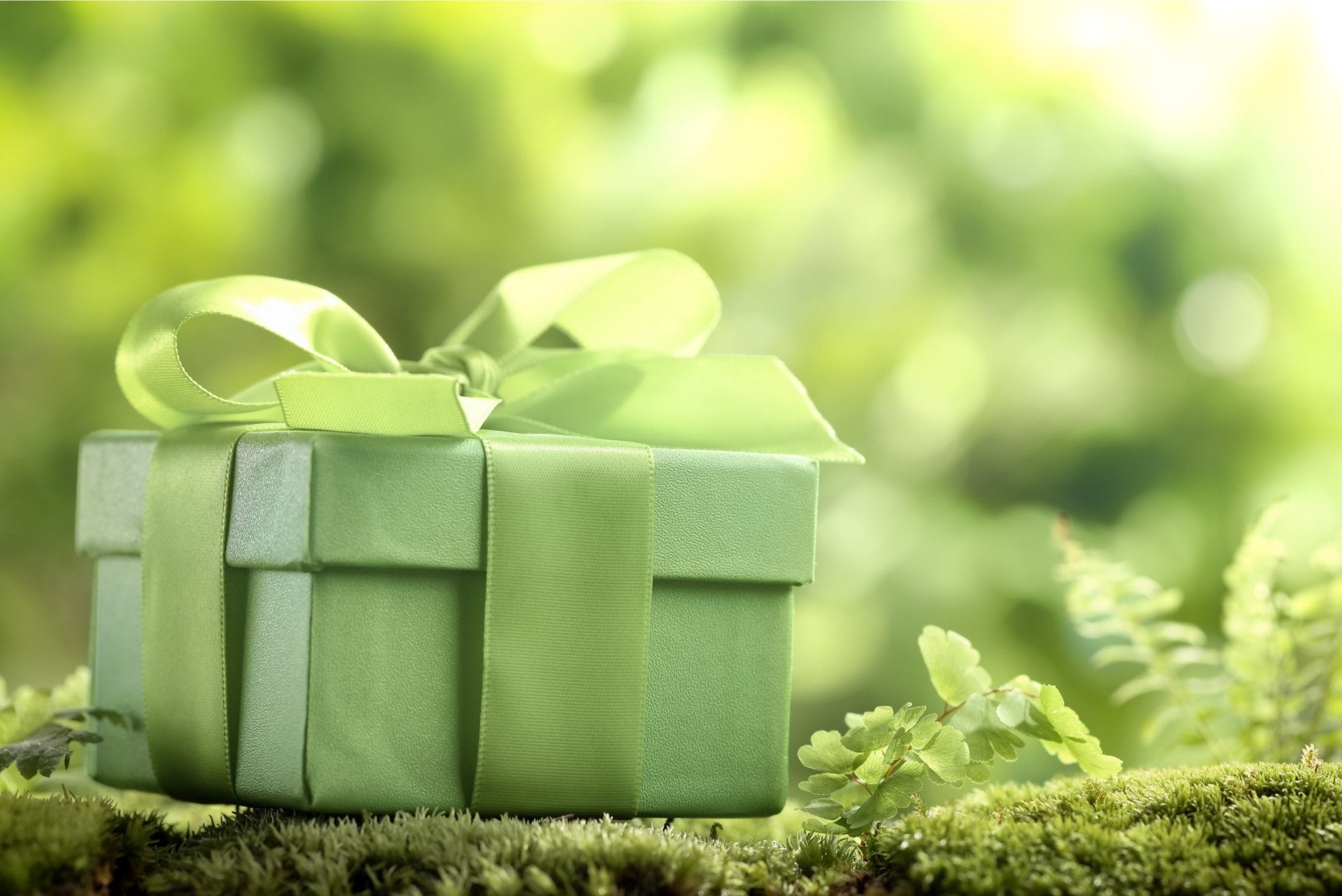 The Festive season is one of the most wonderful periods in the year, but when it comes to environmental impact, a lot can be improved!
These last weeks of the year are indeed associated with a peak in consumption, spending and unfortunately, pollution.
Fortunately, The Good Chic has a few tips to help make this festive season more sustainable and eco-friendlier!
Shop locally
Today's gifts come from all around the world. Shopping locally will support the local economy and will help cut transport costs and emissions.
The best in all this? You are more likely to find beautiful, original and handmade craft-items that your loved ones will appreciate – a big step towards sustainable shopping.
As well as supporting independent businesses, you're likely to find treasures that you won't get anywhere else.
Less gifts, more personalized
As families grow, the gift list just keeps growing. The wallet suffers and the planet too: many items bought at the last minute will not be used, or even end up thrown away.
Focus on useful, lasting gifts. Personalized gifts elicit so many great reactions and is worth a hundred present.
Consider buying sustainable gifts that are made from recycled materials, emphasize on quality over quantity…
Here are some few ideas of gifts that are sustainable (The Good Chic)
Jaqk Tanega Ava Shirt 100% Cotton
Rethink gift wrapping
Most of the mass-produced wrapping papers you find in stores are not recyclable due to the glossy coatings, films and colors, and therefore ends up in landfills.
What a shame, so many water, oil and trees are wasted every year just to produce something that only exists to be teared up and thrown away!
Another great way to help the environment and to save some money in the process is to make your own wrapping paper. You don't need much, everything that you have in your house can be used! Wrap gifts with the comic book section of a newspaper, or children's artwork. Or use a scarf, a bandana, or other useful fabric item that is a gift in itself.