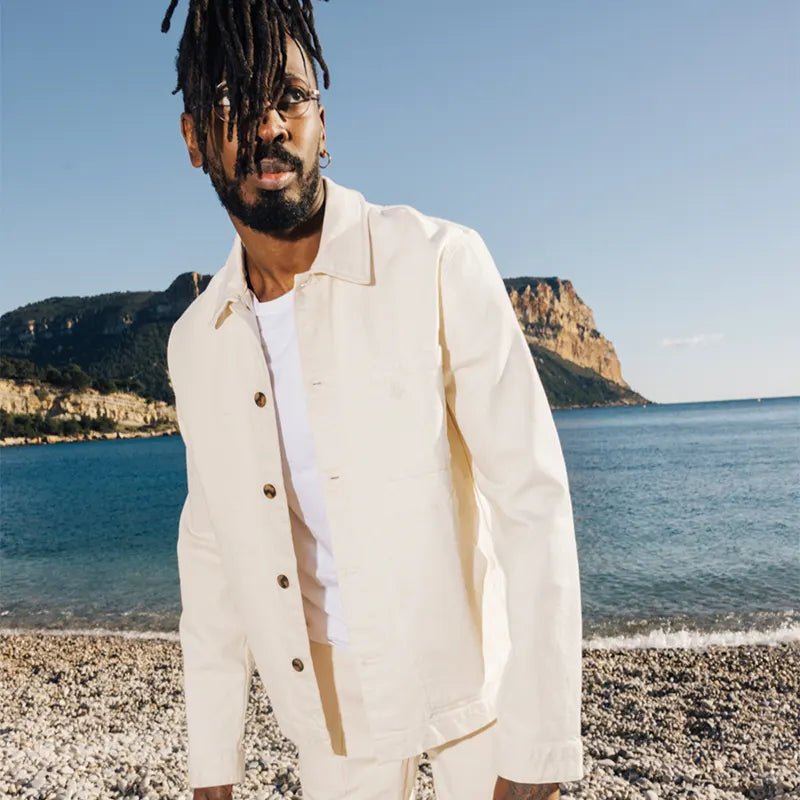 New Arrivals from JAQK
Sitting at home is so 2021! Now it is time to socialize again and affirm your style! For that, our new selection from JAQK SS22 collection is a perfect addition to your wardrobe.
JAQK was founded by a group of friends who used to play together - hence the acronym (Jack, Ace, Queen, King) and the spade logo. They decided to create a brand which reflects values of friendship and playfulness, through discreet details embedded in their collections. For instance, every shirt has a story hidden in the sleeve or collar.
All items are made of high quality and eco-friendly fabrics:100% cotton/organic cotton/GOTS and OKEO tex certified.
Our Vissla Best Sellers
We have introduced Vissla recently to our UAE customers, and we already have some best sellers!
Pick yours, and don't hesitate to use our new Dynamic Size Guide to find your best fit! 
DISCOVER VISSLA COLLECTION NOW
Join our Referral Program and Grow with us
We have simplified the access to our TGC Club offering, by introducing a passwordless login! You can now access all your rewards by just entering your email.
As a young company, The Good Chic relies on customer loyalty and referrals to your friends and family. Therefore we have designed our referral program to give you 20 AED coupon reward when you refer someone to us. And the good news is that they also get 20 AED coupon!
Simply login to TGC Club , click on Refer Friends and get a specific link that you can share with them!
Other ways to get points: Sign up, Make a purchase, Like/Share on Facebook, Follow on Instagram
How to redeem points: For every 100 points collected, you get 1 AED discount on your next purchase.
Just by signing up and promoting us on social media, you can already avail 26 AED discount!
JOIN TGC CLUB NOW!