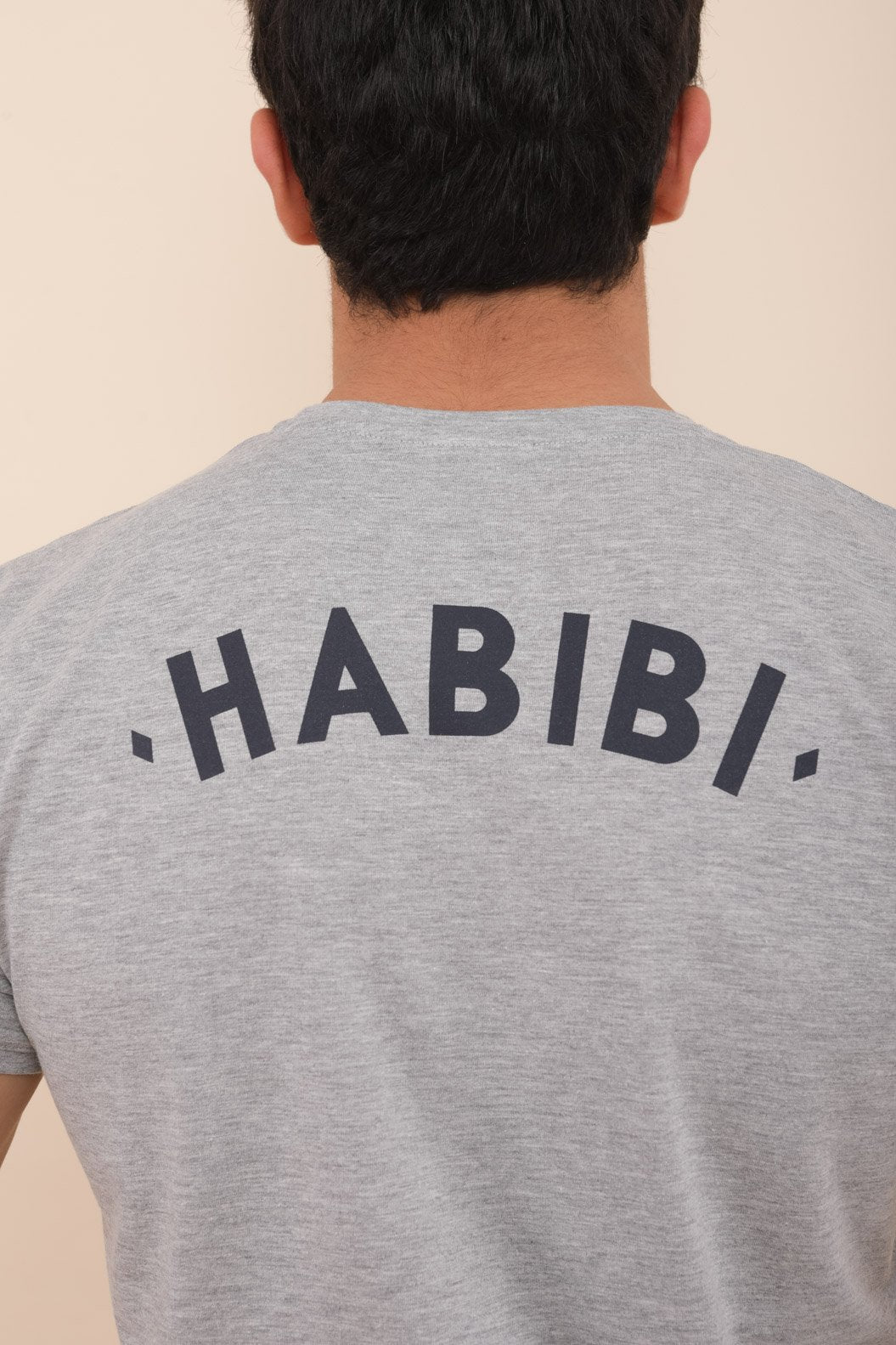 As Charles M. Schulz, the creator of Charlie Brown said, "All you need is love... but a little chocolate, on occasion, never hurt anyone! »
Due to the global health crisis, Valentine's Day 2021 might be the moment you choose to stay home for a change. After all, why not? In the privacy of your own home, enjoy your evening with your loved one so let's plan a nice program!
1/Forget the smartphones
Put your phone in airplane mode and enjoy the moment of now!
2/Immerse yourself in the ambience
This is key for a relaxed ambience! Forget the bright lights, flee the darkness and opt for a subdued atmosphere and if you have a diffuser at home, take advantage of it to stimulate your olfactory senses. Put on some background music and light a beautiful scented candle...
Bonus point to make it fun: put a touch of madness in your Valentine's Day dinner with an XXL balloon structure!
What are we eating?
There are no rules. The idea here is to treat yourself and have fun. However, avoid making a meal that is too complicated and too long to prepare, which will take all your energy. A meal that is too rich and takes hours to digest is not great either.
The ideal: perfumes and spices. Try Chinese or Thai food which adapt very well to a romantic meal with shrimp soups, curries, etc...
Also, not bad: salmon en papillote, poultry tagines, chicken brochettes, etc. 
For dessert, flamed bananas for flavor, chocolate desserts with spice tips for the gourmet side or pretty fruit tarts for color.
A movie to conclude the evening
Get the blankets, candles and chocolates ready, we're off to a romantic Netflix session!
Comedy, action, drama, musical, fantasy… We've grouped some of them together for you in a short list:
La La Land
Gatsby
Always be my always
The Tourist
Eat Pray Love
About time
The Kissing Booth
When we first met
The Holiday
Save the last dance
Valentine's Day
Love Actually
Crazy, Stupid Love
Dirty Dancing
What about a small gift?
Whether it's to adopt a trendy attitude or simply make an impression in front of your friends, wearing a matching and personalized t-shirt has become THE trend of the moment among couples.
We have found for you the best original and matching t-shirts for all the couple's needs.
Try our black hoodie and wear the same with your loved one!
We also have it in T-shirt! Habibi meaning "my love", how cute! Check out our full selection here
Happy Valentines!